Principal photography has begun on the new feature film THE BIG BEND, starring Jason Butler Harner, Virginia Kull, Erica Ash, David Sullivan, and Nick Masciangelo. What's it about? Great question.
SYNOPSIS:
Two families, the Prices and the Talbotts, meet for a long overdue reunion in the remote West Texas desert — where events quickly don't go as planned. Harboring secrets and facing private crises, they explore one of the wildest places in America, testing the boundaries of marriage, friendship, and parenthood, and doing their best to survive the experience.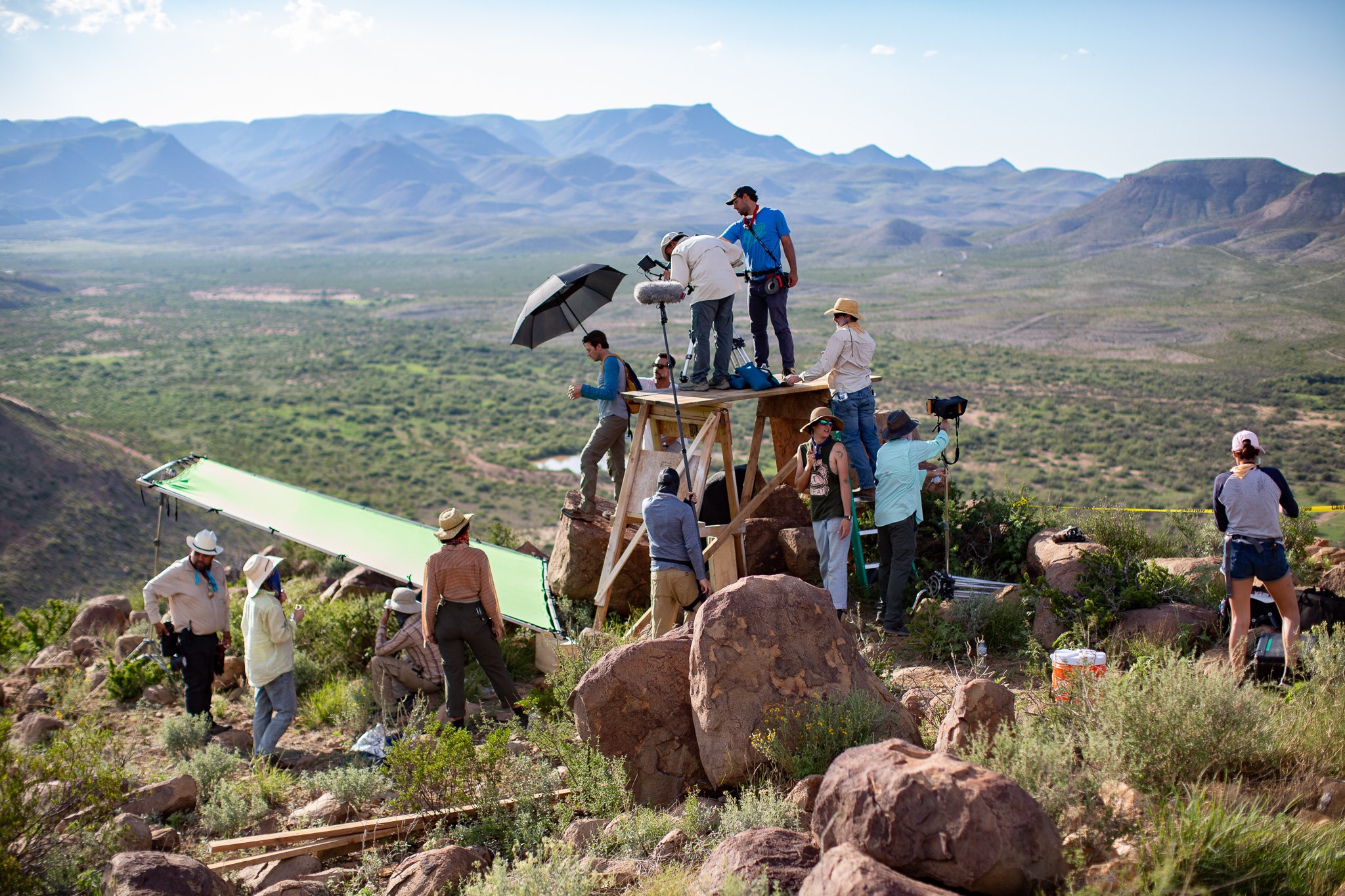 But not all of them will.